Corte Rondinella - Farmhouse B&B in Verona, in Valpolicella
A stone's throw from Verona, the most romantic Italian city, Corte Rondinella offers its guests an elegant and clean ambiance, furnished in as minimalistic but refined manner and caressed by the scents of the Verona countryside such as wine, flowers and… cakes and pastries! The proximity of Verona means your stay can be filled with events, shows and practically endless opportunities for tours and sightseeing. The small but lively historic centre also offers opportunities to satisfy all your shopping needs in peace and safety. In the romantic city and its surroundings, you can breathe in an air of ancient archaeology, and then immerse yourself in the history of art, architecture, literature and nature…
9 elegant rooms
available for guests, equipped with private bathroom and all the facilities for a comfortable stay.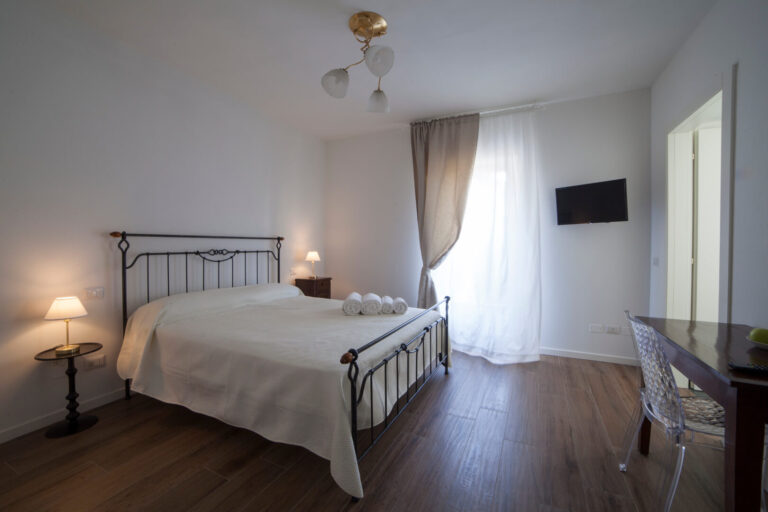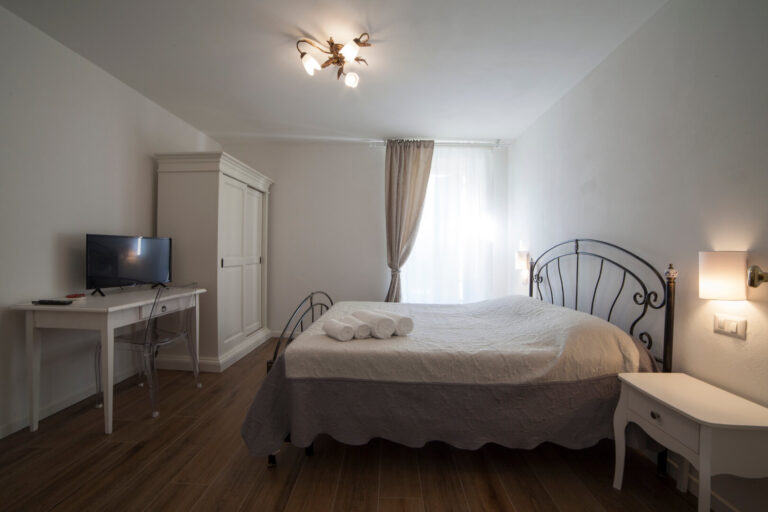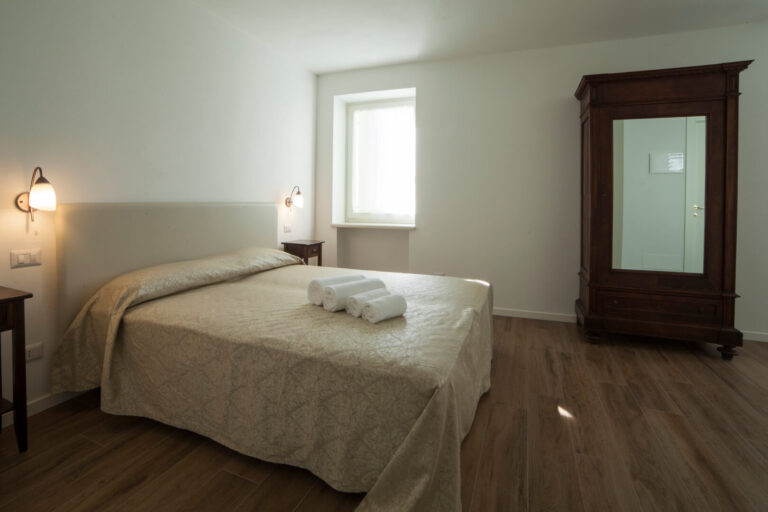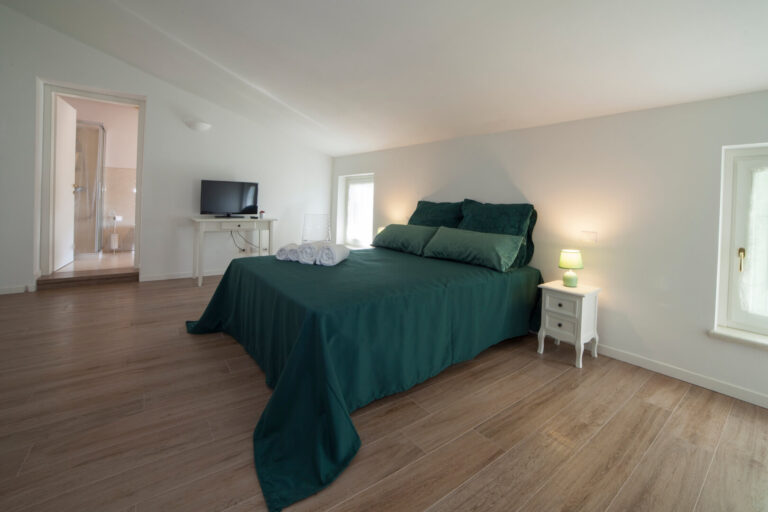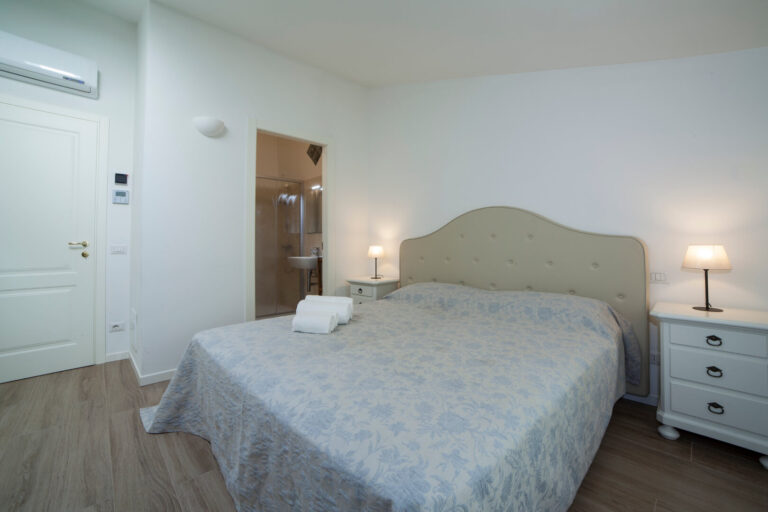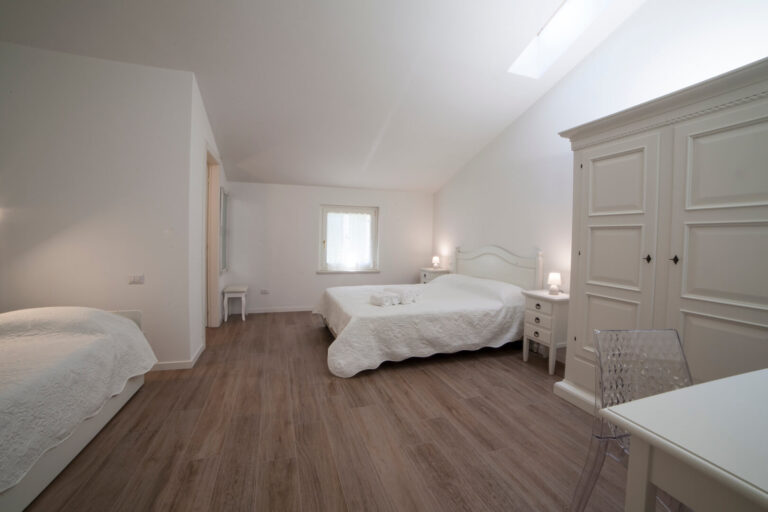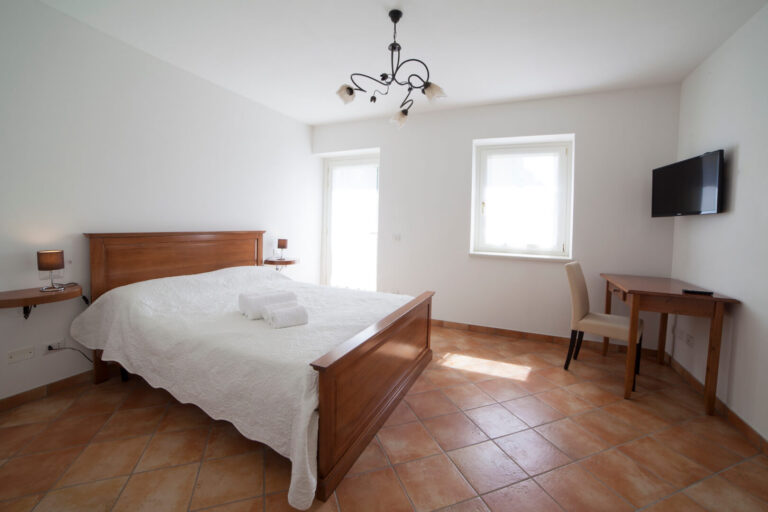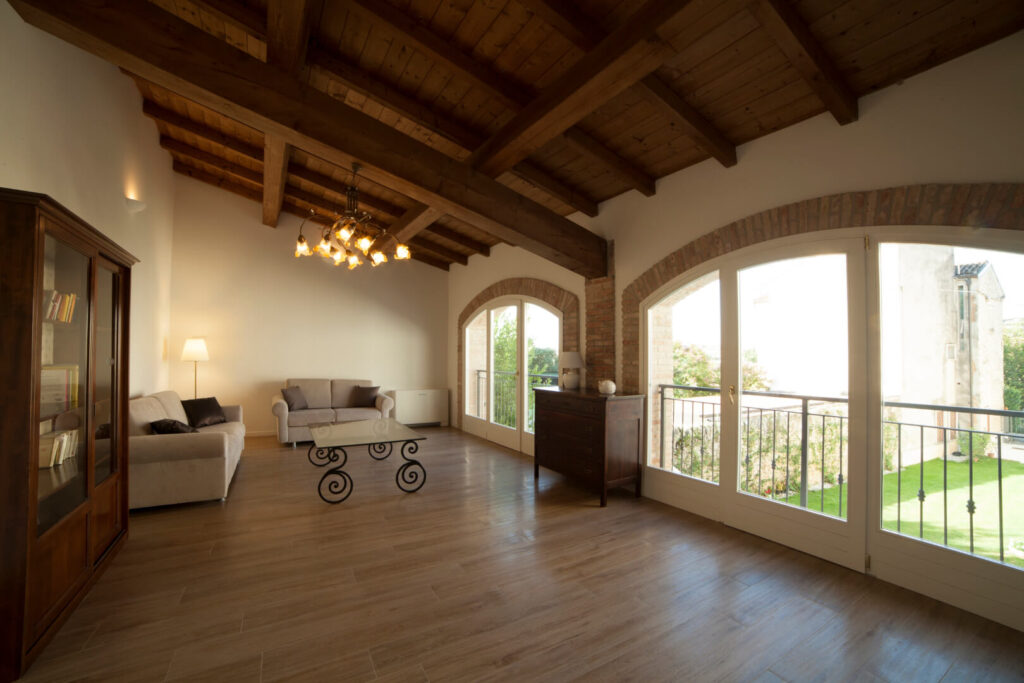 An environment in which to reconnect with yourself
Spacious lounges, communal areas and a large garden, where you can enjoy some good wine on a warm spring evening.
For us, hospitality means
welcoming you to a special environment that offers peace and tranquillity for your well-being.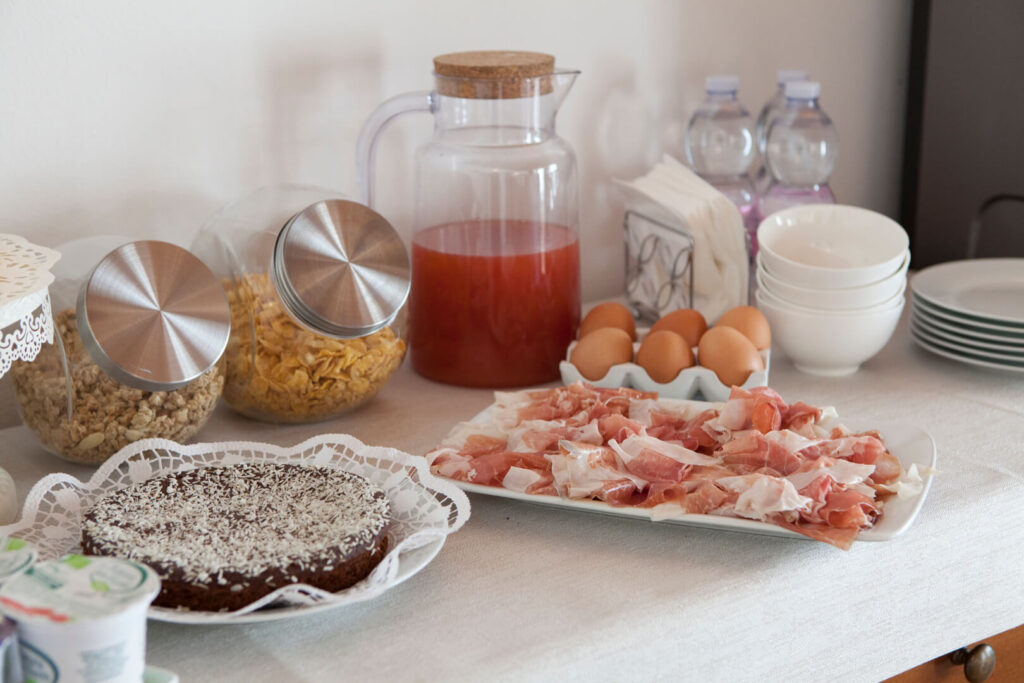 "Considerate la vostra semenza: fatti non foste a viver come bruti ma per seguir virtute e canoscenza"
(Dante, Inferno , canto XXVI)